Our Montessori Daycare in Guelph
Are you looking for a daycare program for your child in Guelph? Did you know that Montessori school education offers some of the best daycare programs for preschool-aged children?
If you are looking for a more child-centred learning environment, a Montessori daycare provides a great alternative to typical preschool and kindergarten programs.
In Montessori classrooms, your child has the opportunity to explore self-directed learning in an environment that is designed to foster independence and self-esteem. Classrooms have a three-year age mix, which encourages older children to help younger ones, younger children to observe more advanced work, and guides everyone to develop a sense of respect.
Help your child reach their full individual potential with an authentic Montessori education at our daycare in Guelph. Register today to visit an upcoming open house.
Register for Our Daycare Program in Guelph
Our Montessori Daycare Program
The Montessori School of Wellington is the only CCMA-accredited Montessori daycare in Guelph. Our daycare program accepts children starting between 2 ½ and 3 ½ years of age and children may continue in the program for up to 3 years (until primary school age).
When considering if your child is ready for a Montessori education, bear in mind that children require a certain level of independence to be comfortable in our program. Our students should be able to use the toilet independently, manipulate clothing, and feed themselves at meal times.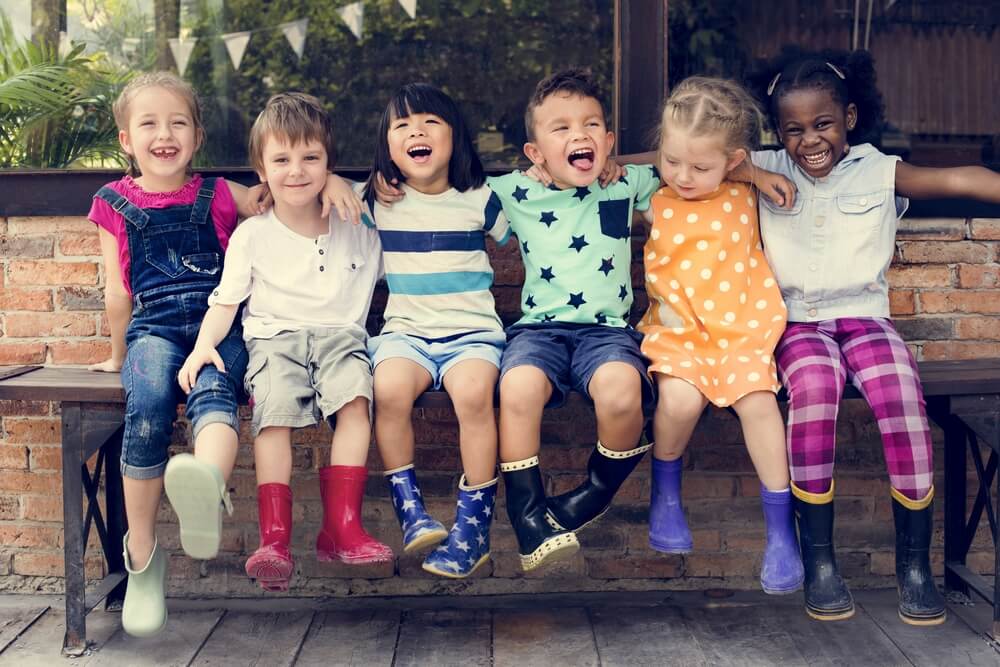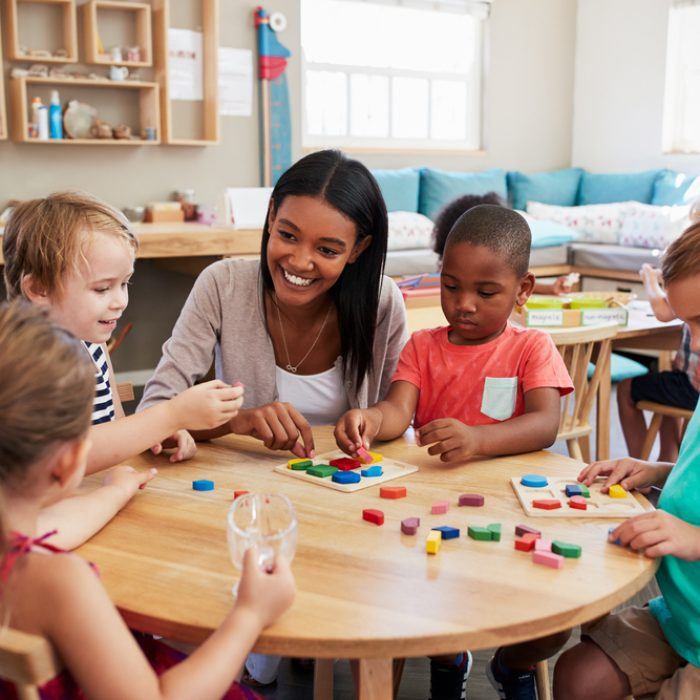 Our Daycare Centre in Guelph
The Montessori School of Wellington was founded in 1996 and is located at 2 Samuel Drive, in a beautiful residential area of Guelph.
Our spacious classrooms maintain a ratio of 1:8 and our classes include no more than 24 children. In each class, there is a trained Montessori teacher, a Montessori-trained assistant and/or French teacher, each with their own responsibilities.
Every classroom is fully equipped with Montessori materials for the different areas of learning, including:
Language
Mathematics
Practical Life
Sensorial
Culture
Art & Music
French
Our Qualified Teachers
At The Montessori School of Wellington, our experienced teachers will help provide your child with a safe, nurturing, and caring environment, where they can develop to their full individual potential. Our teachers will guide children in their learning and tailor their approach to suit each child's personality, preferences, and learning style.
Our teachers are either A.M.I. (Association Montessori Internationale) or MACTE (Montessori Accreditation Council for Teacher Education) accredited. In addition, most of our teachers hold diplomas in Early Childhood Education and are members of the College of Early Childhood Educators.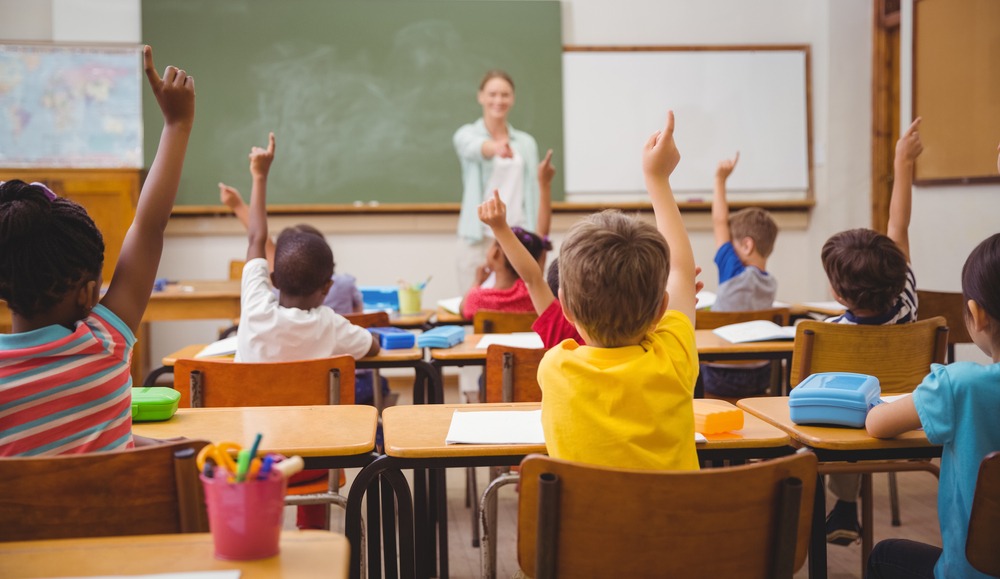 Have questions for our staff?