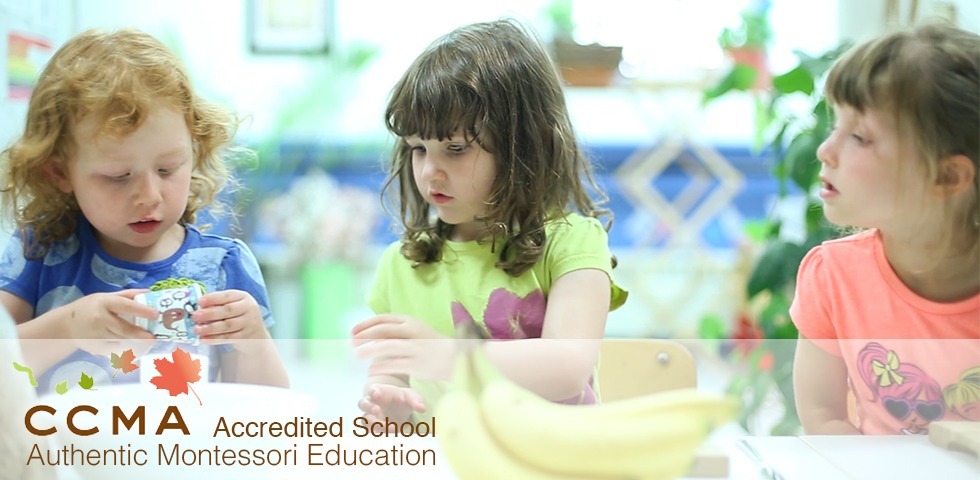 We are pleased to offer a variety of flexible packages that will work with your child's needs and with your schedule.
In addition to our Montessori Programs, we also offer extended care for before or after school hours. Have an appointment or an unexpected meeting? We can accommodate.
We also offer extended care for occasional use, so you don't have to arrange for a babysitter.
At the Montessori School of Wellington we deal with all of our families individually, based on your and your child's needs. We are always open to discussion about scheduling and finances.
Are you looking to information about enrolment?