WE HAVE MOVED!
The Montessori School of Wellington in Guelph is now open at our new location at 2 Samuel Drive.  We have worked hard to create a welcoming, nurturing and safe place for your child to grow and flourish.  
Highlighted below are some of the advantages of our new location:
Safety Enhancements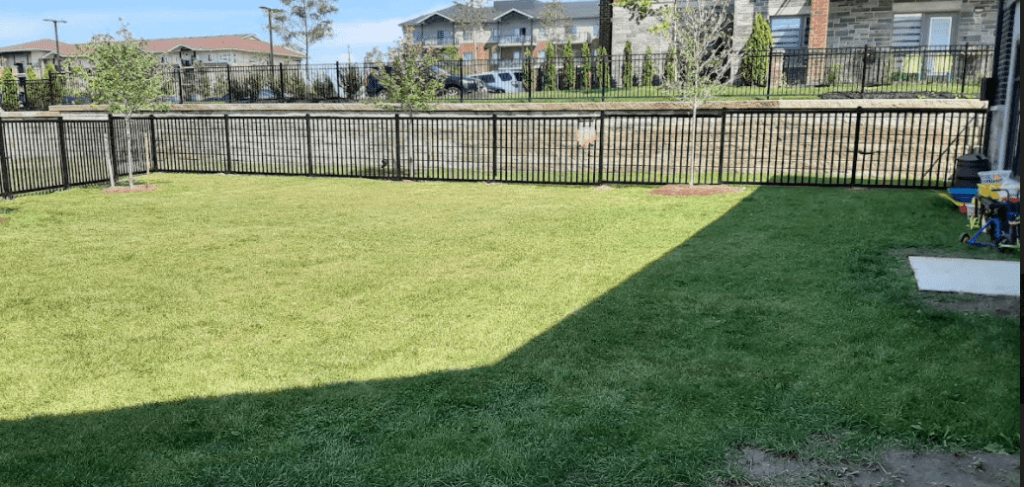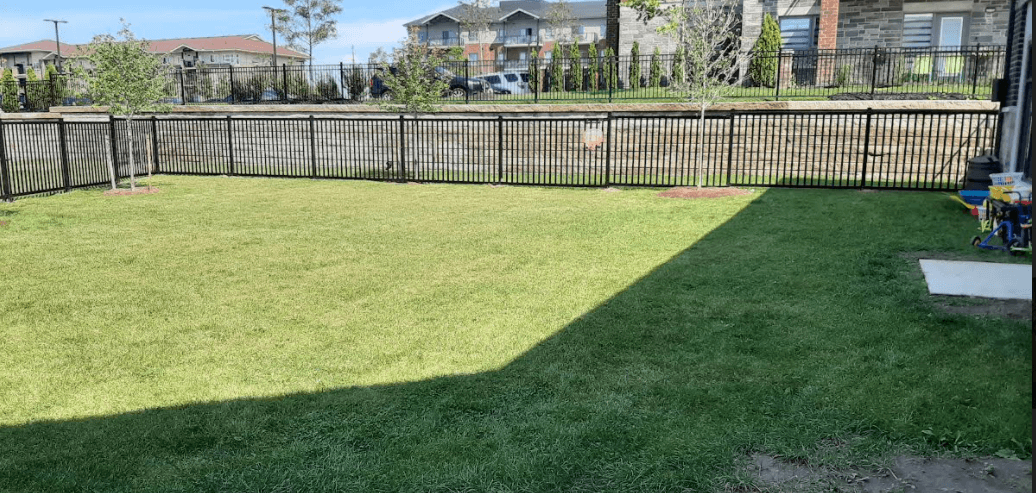 Your child's safety comes first with us and we have taken extra measures to ensure their safety during this time by installing medical grade air cleaners in our school — the same systems that are used in hospitals and health facilities.

Our playground is fully fenced.

There are security cameras mounted all around our building.

Our school is equipped with a state-of-the-art security system installed by R3 Integrators.

Visitors are monitored by our Ring device and are screened before entering the building.
Access To Nature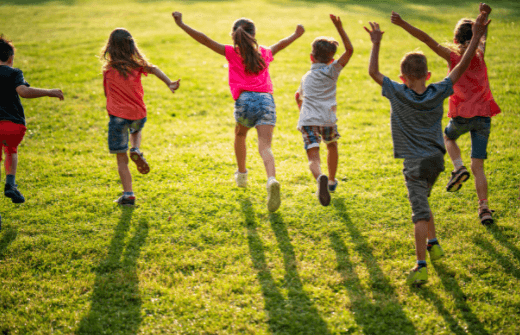 Our new location is within walking distance of a naturalized park with a pond, which offers unique opportunities for your children to observe and learn about local flora and fauna.

As long as the weather permits, we'll be taking the children outdoors in order to garner the maximum benefit that nature provides.
Toddler Program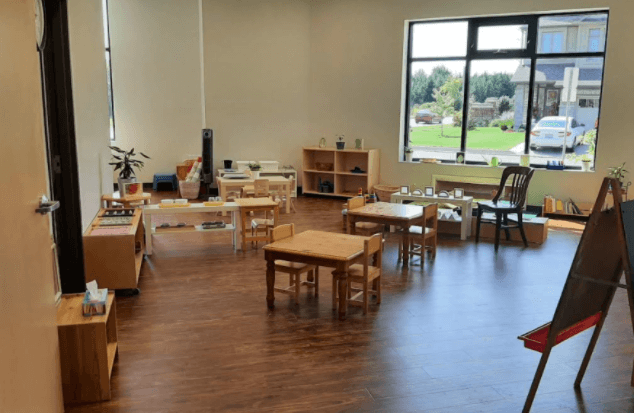 Because our new space is larger than our previous location, we are now able to offer a Toddler Program for children from the ages of 18 months to 30 months.

Our Toddler Program offers children the ability to benefit from a Montessori education at an earlier age.
As the only CCMA Accredited Montessori school in Guelph, our beautiful, new location gives us the opportunity to offer even more to our children.  Our light-filled rooms and state-of-the-art technology provide an optimal setting in which your child can create themselves in a loving, stress-reduced environment.  
If you are interested in learning more about our school or our new location, please get in touch with us for details. If you would like to book a tour of our new facility, we can arrange that as well using the link above.