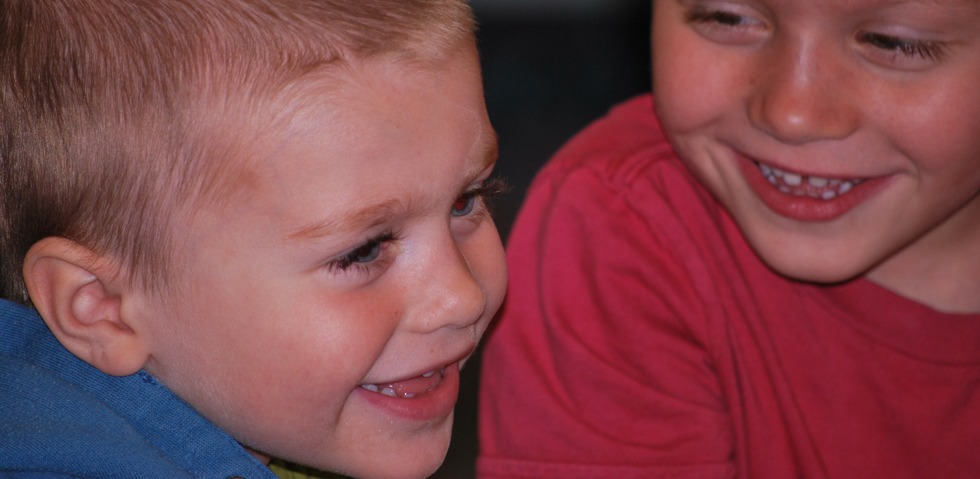 We believe in helping children reach their potential with an authentic Montessori education.
Download Enrolment Forms
Please contact for class and program availability before completing enrolment forms
Montessori Tuition Fees
What does Montessori cost?
Our tuition varies depending on:
Full or half day
Number of children per family
Program for enrolment
Before or after school required
How much are the Montessori fees?
Contact us to discuss the details of our fees and fee subsidy eligibility
Please fill out the form to the right so we can get an accurate idea of what you are looking for.
Questions about Enrolment?
We're happy to help!
Please note that completion of this form does not guarantee enrolment.