Register for Our Upcoming Open House
The team at Montessori School of Wellington would like to invite you to our upcoming open house.
Location
Montessori School of Wellington
68 Suffolk Street West
Guelph, ON N1H 2J2
Date
February 22nd 2019
Time
12pm – 2pm
Register Today
This will be a great opportunity for you to tour our school, check out our classrooms, get to know our staff and find out more about our Montessori teaching methods.
Please use this form to select a date and register.
About The Montessori School of Wellington
The Montessori School of Wellington was founded in 1996 and is located at 68 Suffolk Street West, in a beautiful residential area of Guelph, conveniently located for families living in the downtown area and a short walk away from Exhibition Park. Our school is the only CCMA accredited Montessori School in Guelph and the owner of this school was taught by Renilde Montessori, granddaughter of Maria Montessori.
The Montessori School of Wellington offers a unique, challenging, and nurturing learning experience for children where their development unfolds naturally. Our spacious classrooms are fully equipped withMontessori materials. Each child grows socially, intellectually, and ethically in an environment characterized by freedom and respect.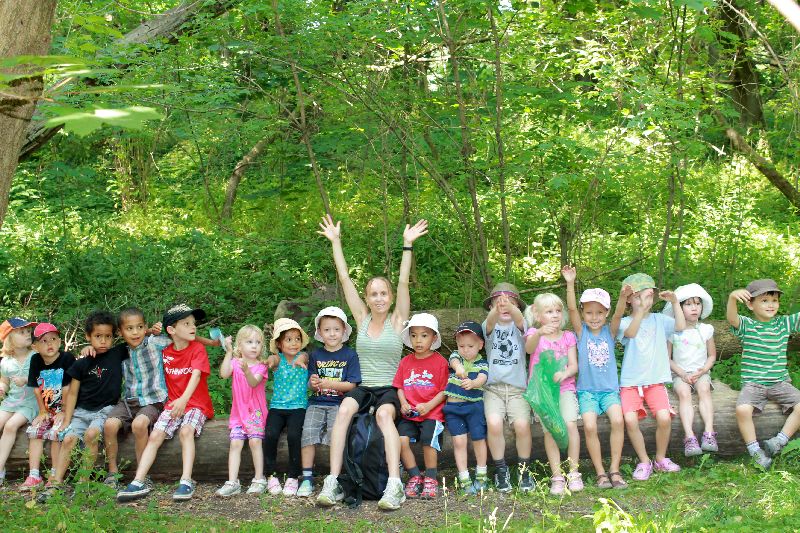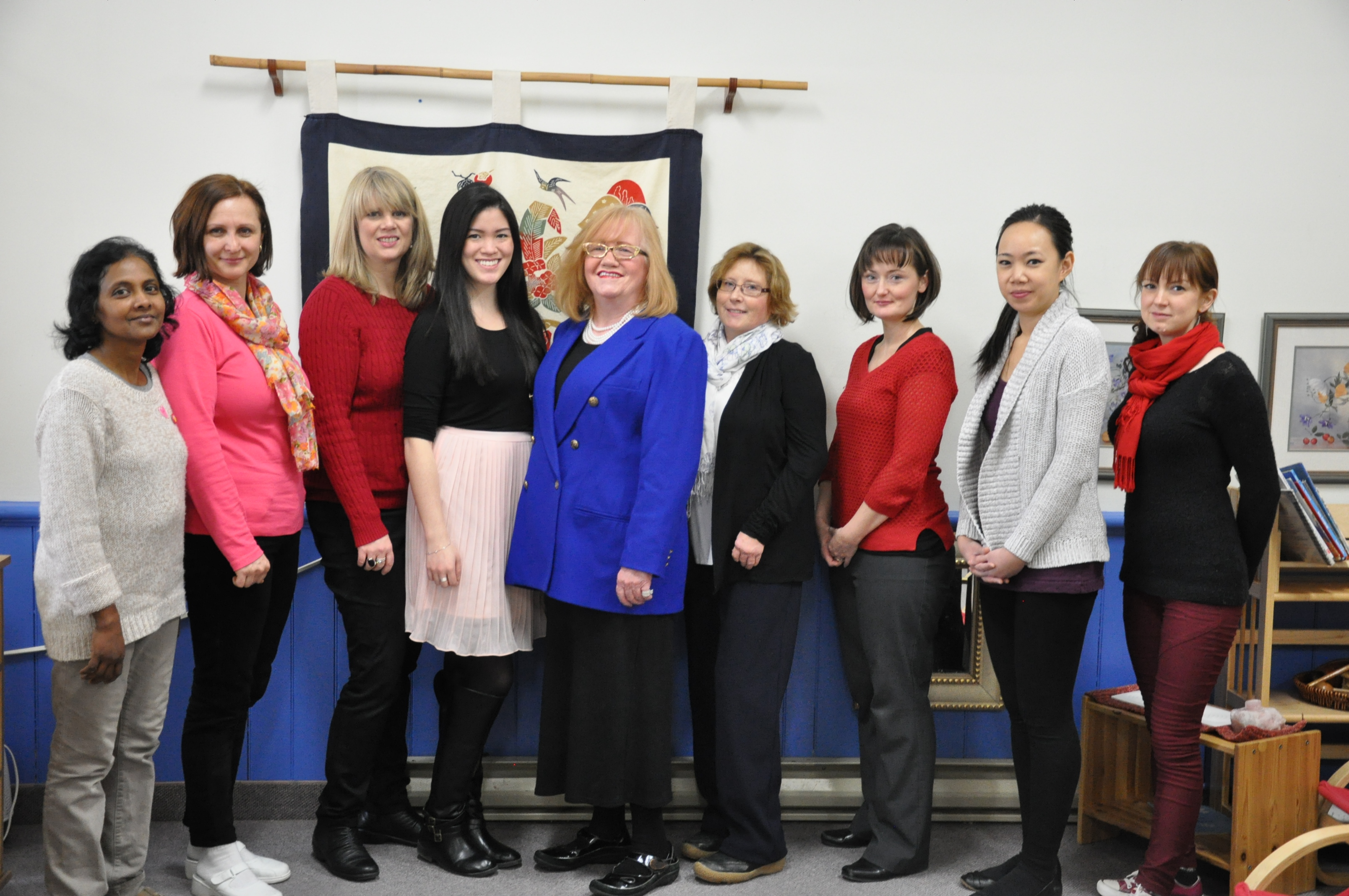 What to Expect
Our Open House provides prospective parents with a chance to tour the school facilities, meet the teachers and the rest of the staff, and learn more about the Montessori program.
Visitors may come for a drop-in visit on any Open House day, or register in advance for a specific event. To register, please fill out your information using the form below.
School Tour
Come and take a tour of the school facilities to see the classrooms for yourself and learn more about the different Areas of the Classroom, which are specific to the Montessori system.
Meet the Teachers
Meet and speak with our staff and the teachers who will be working directly with your child. This is a great opportunity to experience the nurturing atmosphere that we cultivate at the Montessori School of Wellington.
Our teachers are either A.M.I. (Association Montessori Internationale) or MACTE (Montessori Accreditation Council for Teacher Education) accredited.
Learn About Montessori Education
Our Open Houses are designed to give parents an opportunity to learn more about the Montessori method. From the 'discovery' model of learning to the mixed age classrooms, we welcome your questions about a Montessori education.
Find out how we can help your child grow their natural desire to learn!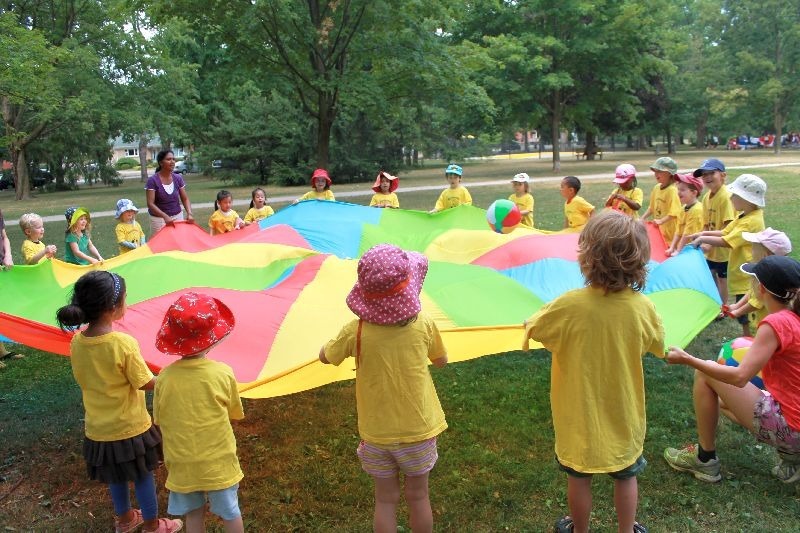 Have questions before you attend?